IMAGES Nourish Honey Facial Mask-Pink
Price

RM3.50

Product SKU
IMAGES BEE Pink Mask
Size (L x W x H)
12 cm x 15 cm x 0.1 cm
Availability
Description
Highlight
IMAGES Nourish Honey Facial Mask
Effects:
This product is breathable and easy to absorb.
It will nourish the skin and make your skin more tender.
Adding and remaining water on skin which will make your skin more moist.
Help to balance oil and water on skin.
IMAGES by BIOAQUA
100% authentic product from BIOAQUA
Suitable for all skin type
In case of appearance of discomfort, please discontinue use of the product. Store at room temperature, in inaccessible for children places.
100% quality assurance product
Shelf Life : 3 year
How to use
Step 1 - Freshen your skin with toner after washing your face
Step 2 - Open pouch and separate the mask sheet from the support sheet
and place it on your face evenly
Step 3 - Leave the mask sheet on your face for 15-20 minutes
Step 4 - Remove the sheet. Gently tap your face to let the remaining contents absorb into your skin
STOP IMMEDIATELY when any irritation upon usage
#rorec #bioaqua #mask #rorecmask #bioaquamask #facemask #masksheet #facialmask #essence #skincare #beauty #moisturizer #moisture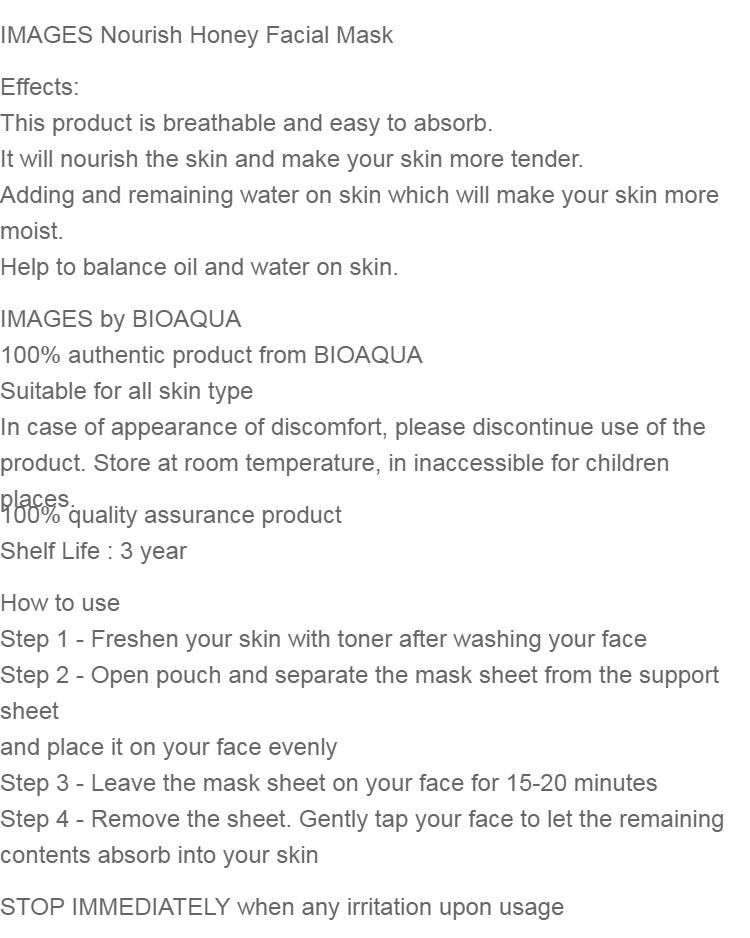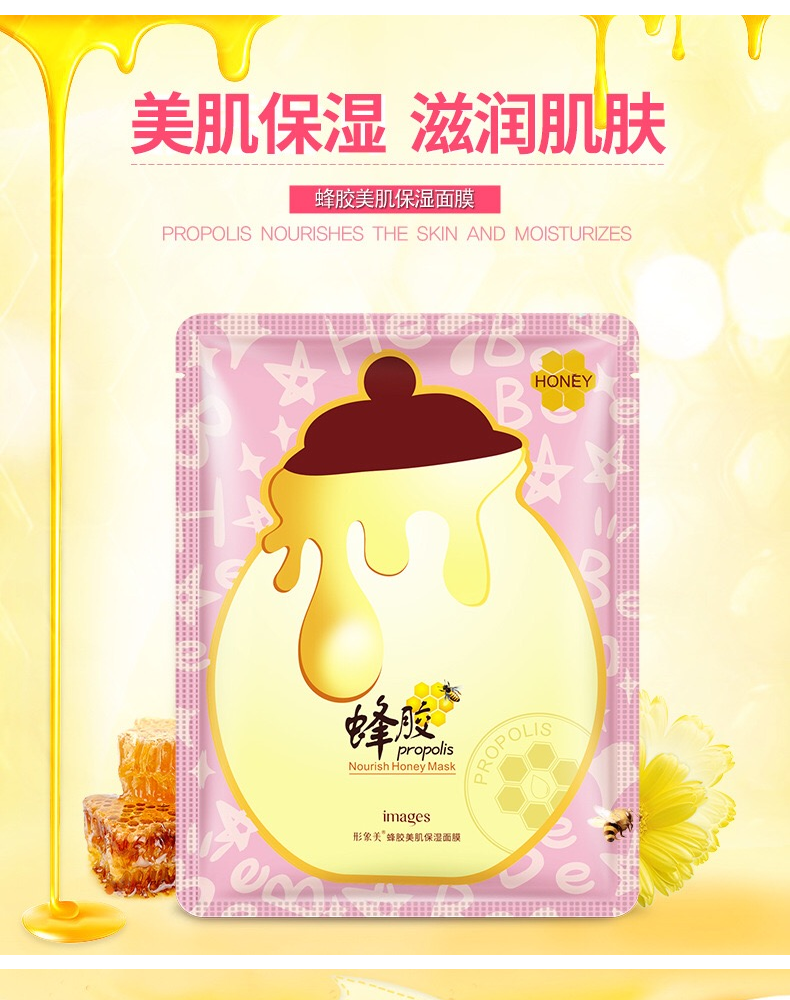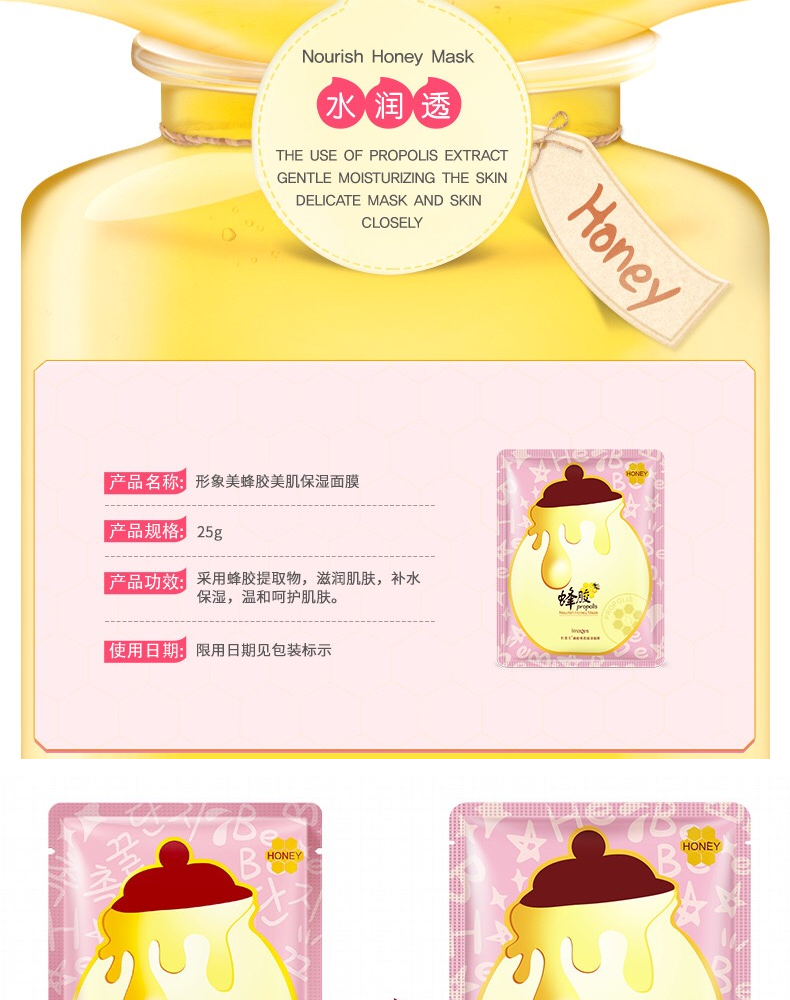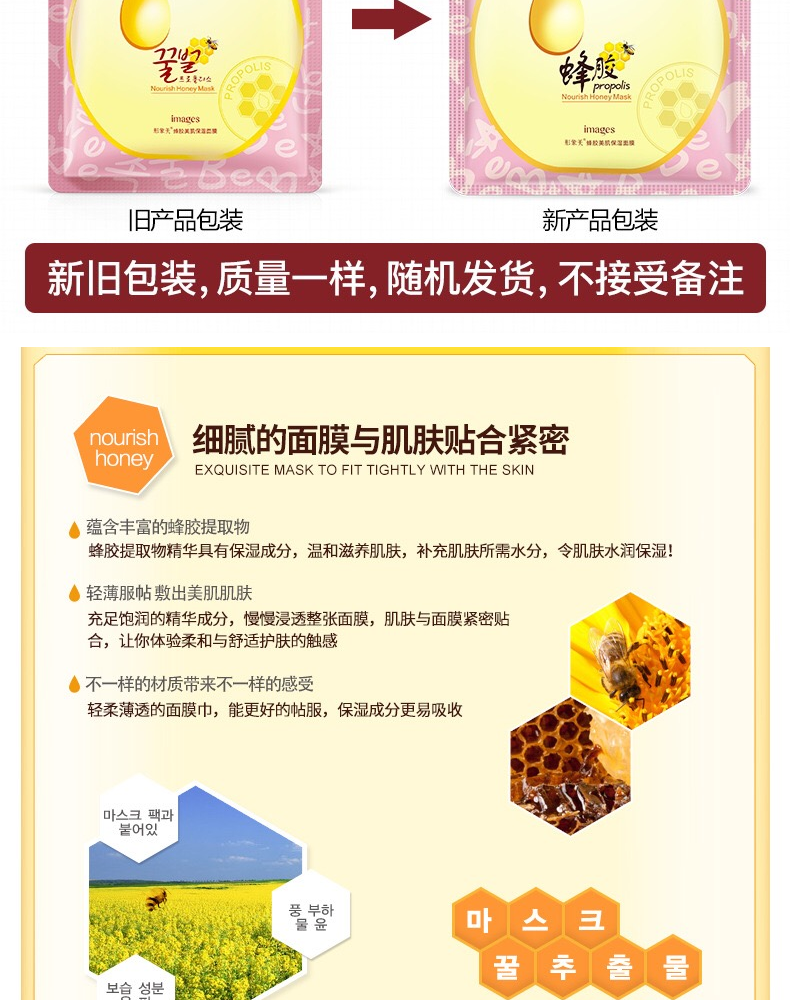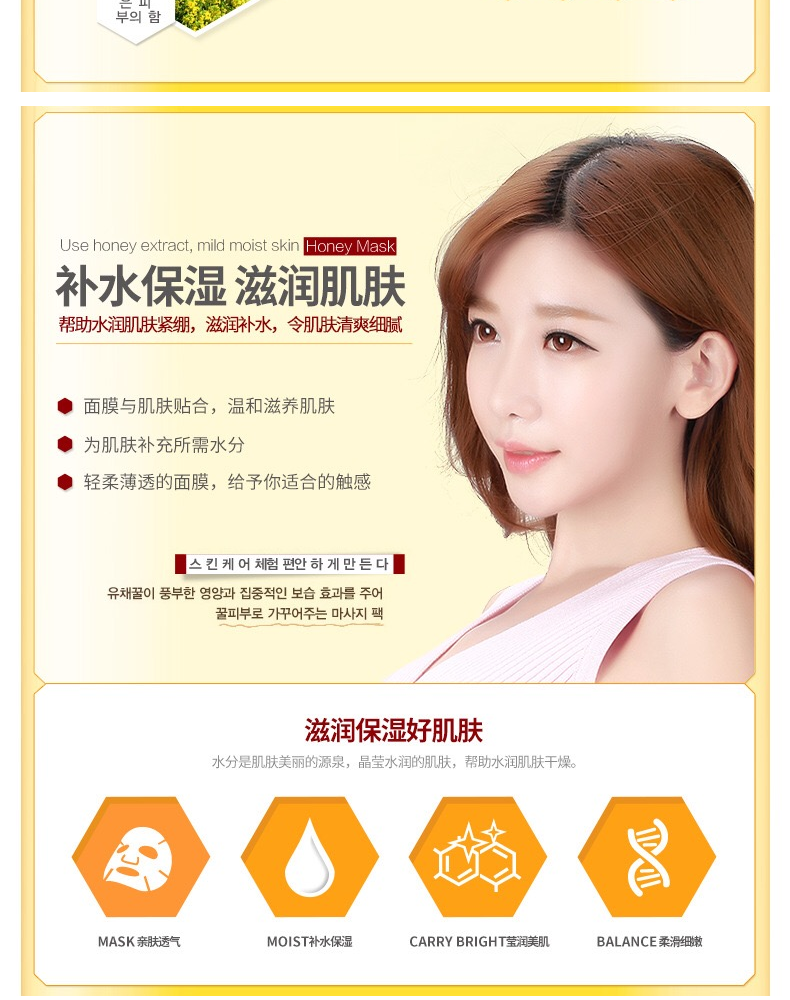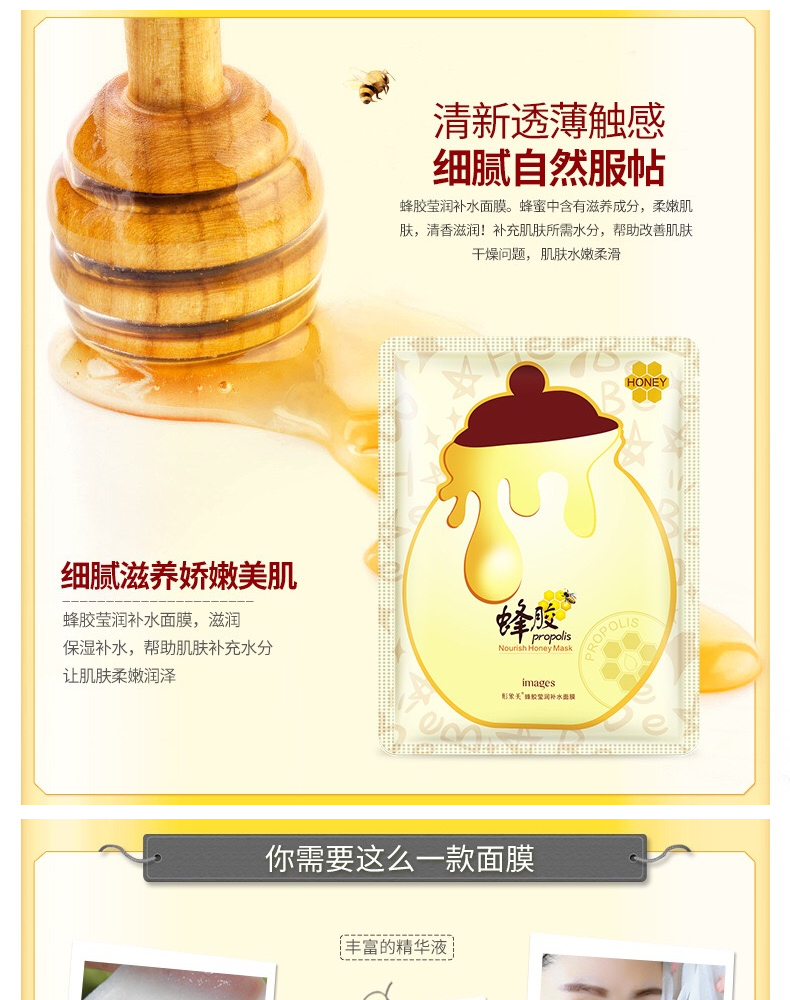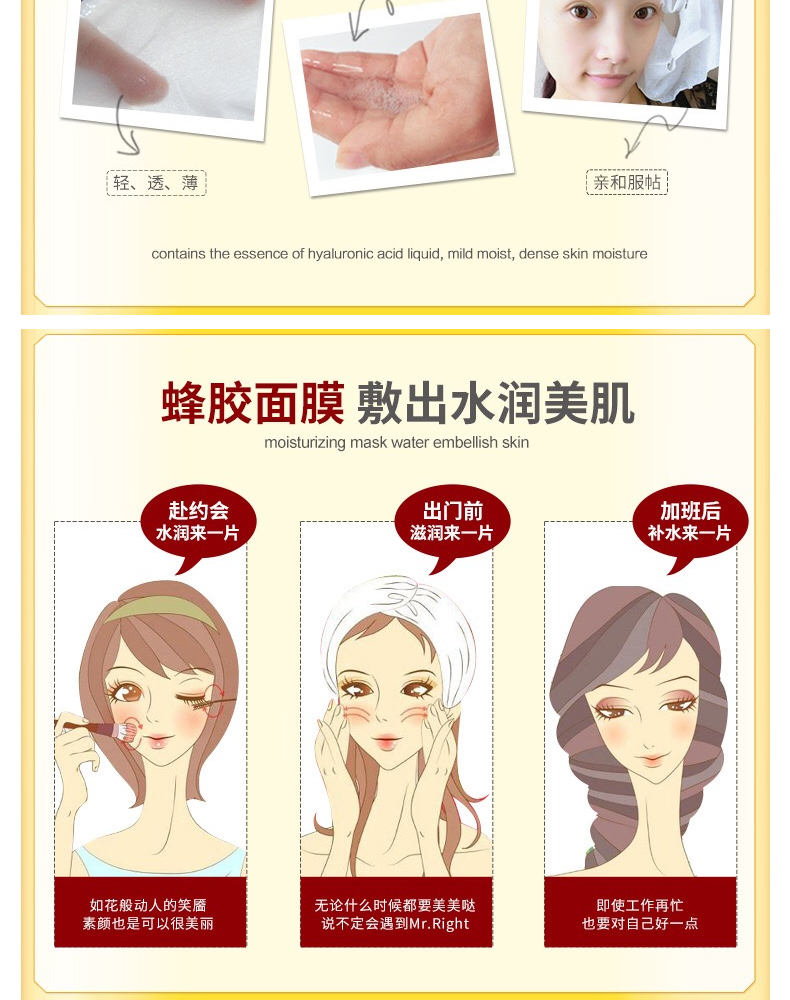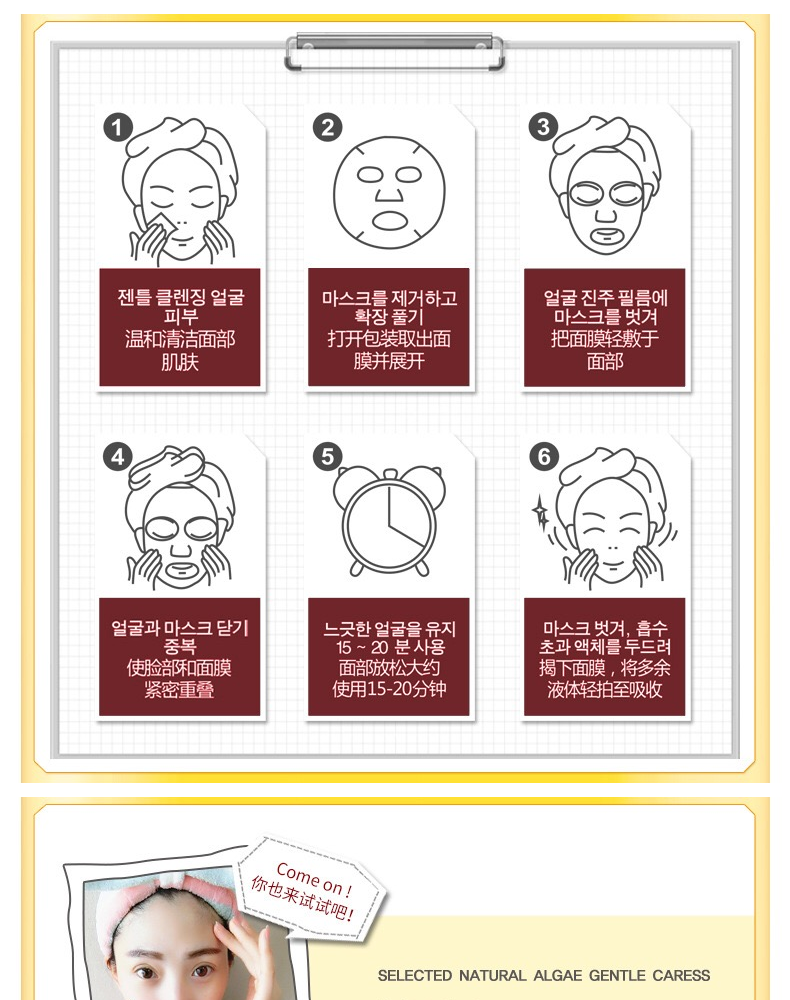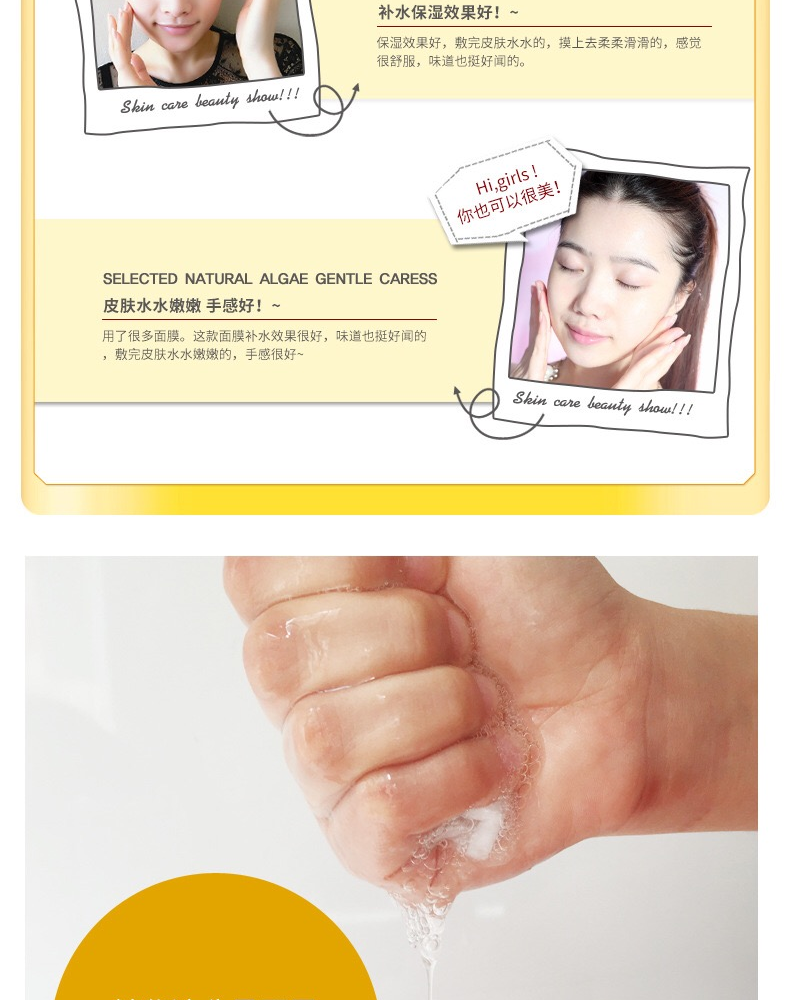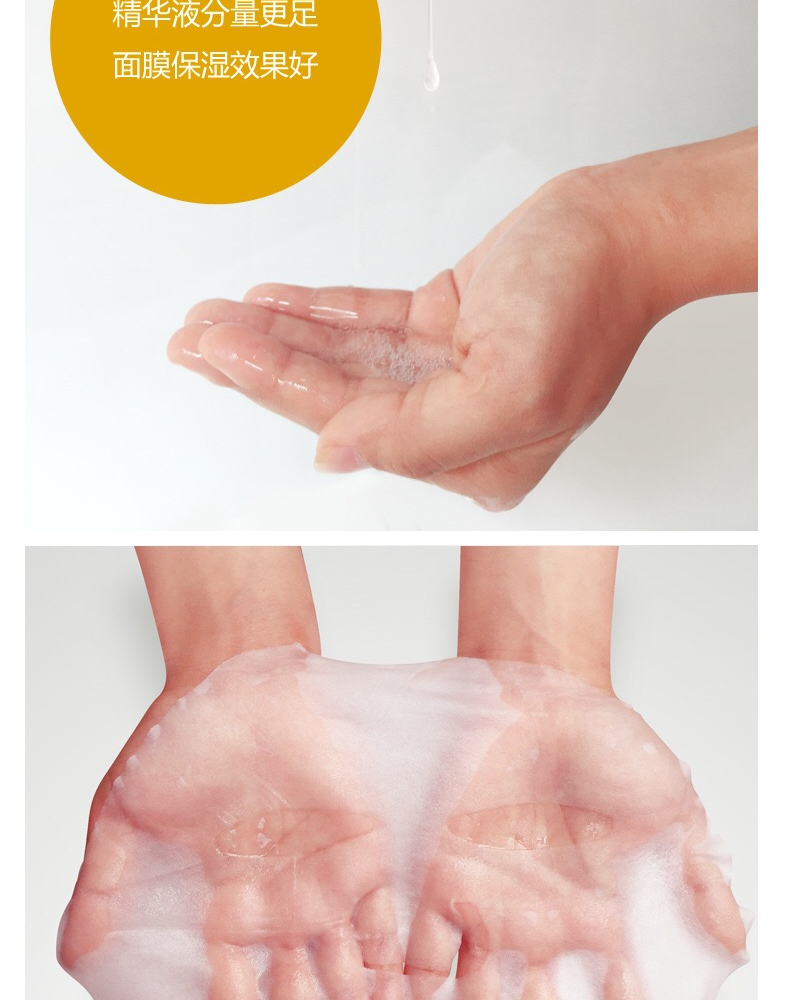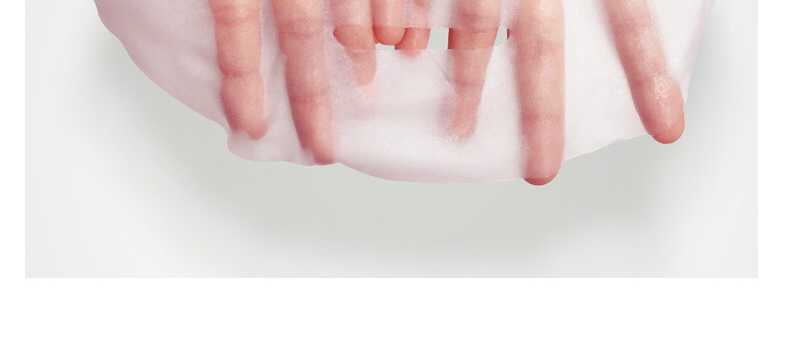 What's in the box
1 x IMAGES Nourish Honey Facial Mask-Pink